We offer a full eye examination for only $80.
Book online and get 25% off lenses
We offer a wide range of eye wear brands. You have the option to choose from our best selections.
All of our prescription lenses are made by the world's leading manufacturers and include the latest advances in technology to improve your vision beyond expectations. Our lenses also feature the finest scratch resistant and anti-glare coatings for increased durability and comfort.
Best Designer Eyeglasses Brands and Selection of Designer Sunglasses and Prescription Sunglasses
         EYES on EYES is family owned & operated
 Eyes on Eyes Optical is a high end optical store located in the heart of Maple, Ontario. We believe in providing our clients and patients with the best customer service. We have great experienced team with years of experience in the industry. You worth to feel special while trying to provide your eyes with the most fashionable trend. We have the most unique collections and carrying excellent brand names.
Nina Toobaei is the owner and optician. Nina's educational background is nursing. She graduated from Seneca College and has been practicing opticianry since 2005…..
Dr. Natalie Saleh
Optometrist
Dr. Natalie Saleh graduated from the University of Toronto with a Bachelors of Science degree in Biology. She received her Doctorate of Optometry from the New England College of Optometry in Boston,  Massachusetts….
The best optometrist office I've ever been to. Nina helps you from start to finish to find the perfect pair of glasses. The store has a very wide range of options in styles and prices. I was treated with respect and felt like i was truly appreciated as a consumer. It was amazing service, I recommend everyone to go to eyes on eyes. They are the absolute best!
Amazing service, I would recommend this store to everyone. They go out of their way to give you the best glasses. The optometrist, Dr. Solaka, is patient and thorough and explains everything. Nina and the staff help find the best glasses and also submitted to insurance for me. Best experience ever!
Eyes on Eyes Optical store
Eyes on Eyes optometry office is equipped for comprehensive eye examination. Eyes on Eyes Optical has quickly become Vaughan's go-to optical boutique for custom-made prescription eye wear….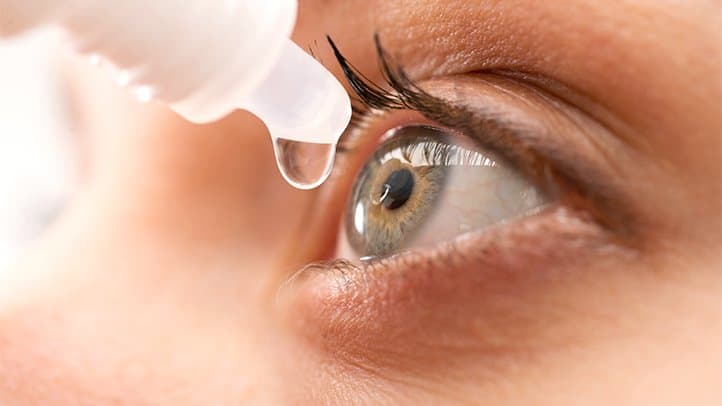 What is Dry Eye?
Dry eyes is a very common and every day condition. Dry eye happens when your tears aren't able to produce enough and adequate lubrication for your eyes. Tears can be insufficient for many reasons. Tears are a mixed up of water, fatty oils and mucus….
Why do I need sunglasses?
….These invisible UV rays can damage your eyes. Some of the damage can happen right away and some can occur over a lifetime of exposure. Constant exposure to bright sunlight can damage the cornea …
Eyes On Eyes Optical 
9929 Keele Street
Vaughan, Ontario L6A 1Y5
Monday and Tuesday and Friday:    10 AM to 6 PM Wednesday and Thursday:                10 AM to 7 PM Saturday:                                              10 AM to 5 PM
Sunday: By Appointment only